Sermons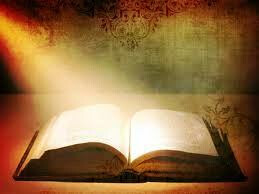 JC Carrington T.V. Ministry
We are so pleased to announce that you now have the opportunity to invest more in God's Word.
The sermons listed below will allow you to enhance your everyday walk with our Lord and Savior Jesus Christ.

You may also make a donation to the ministry by clicking the button below.
JC Carrington Ministry Inc.
P.O. Box 16304
Houston, Texas 77222

The Audio Ministry produces CDs and DVDs of all Worship
Services. Below is a listing of the Sermons that are available for 2021.
To order by phone please feel free to dial: 713-633-3370 or 409-229-1687
DVD'S $20.00
CD'S $10.00
Sermon Outline $5.00
Shipping not included
---
JANUARY SERMONS 2021
010321: Looking Forward To A Better Year
013121:Tn The Darkest Hour...Expect A Miracle

FEBRUARY SERMONS 2021
022121: A Test Of Faith
022821: Taking Back What The Enemy Have Stolen
Shipping not included
When placing an order, please be sure to include the order #