Rev. Eric D. Carrington Sr.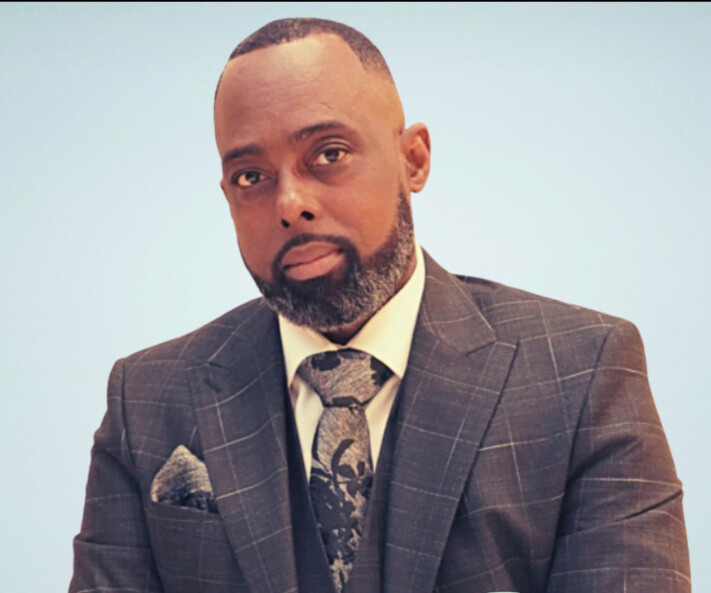 Senior Pastor Eric D. Carrington Sr. is a minister called by God to preach the gospel that started by singing. Pastor ED is a dedicated and passionate preacher of our Lord and Savior Jesus Christ's gospel that never imagined that God was grooming him to follow in his father's footsteps. Pastor ED was born and raised in Houston, Texas, and began in ministry playing at the tender age of 13. He is the family's baby, the last child of Pastor Emeritus James C & Betty Carrington. He spent his teenage years singing and playing at the Willing Workers Baptist Church. Over the last thirty-four years, he was a music producer, gospel artist, songwriter, music director, youth director, Deacon, and church administrator.
He has been married to the lovely Lady LaTonya for the past 22 years. To this union, God has blessed him to be the father of their two children LaTaia and Eric Jr. Pastor ED is truly the epitome of a man of God. He was always serving in whatever capacity he was needed while still being a dedicated family man & servant for God.
Through his music ministry, he released several projects. In 1992, he released "Calvary". In 1996 he followed up with his second project, "God Said It". In 1999 he followed up with the release of his third project, "SOAR". His fourth release, T.E.C.P Vol I Relationship released in 2005. His fifth project released in 2012, "Amplified Prayze". Lastly, in 2017 he released "I Made It".
He was the music director for 34 years. He was the director of WOW Youth Ministry & WOW Youth camp for ten years. He served as an ordained Deacon for eight years and as Church Administrator for six years. He has been preaching the Gospel for the past four years.
Ministry has been a significant part of his life, and now he has been blessed to take it higher. He is truly honored to be the Willing Workers Baptist Church's Senior Pastor, where he will be dedicated to serving and taking ministry higher.